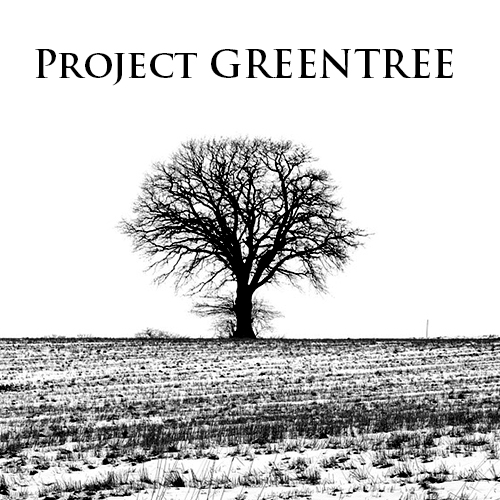 Project Greentree (codename) is our next independent motion picture production. This production is to be an inspirational, faith-based, family drama/comedy. It is currently in development with anticipation to go into production late Fall 2023.
If you would love to assist us with this production, please contact us via our form or email. We will post talent (cast) positions when the script is near complete. We're always on the look out for reliable, professional crew of all skill levels. This will be a paid micro budget production in Michigan.
Questions, Comments, Resources, Crew, Locations, Business Partnerships?

Email: [email protected]
______________________________________
***For general cast and crew submissions, please email us your headshot photo (actors), resume, cover letter/brief summary of why you'd like to work with us. Thank you.***
***Please note: We will not accept any other materials, scripts, pitches or the like at this time. Partial submissions for cast/crew positions will not be considered.***