Thank you for stopping by!
We're story-tellers, encouraging others to continue telling their stories,
good stories, with the world.
Motion Picture Production
Independent motion picture production right here in Mid-Michigan,
where we're surrounded by nature's beauty, water and creative talent!
See what we're working on next in independent cinema!
Michigan Talent Harbor
Designed to connect you with talent, crew and vendors around
Michigan to assist you with your next project.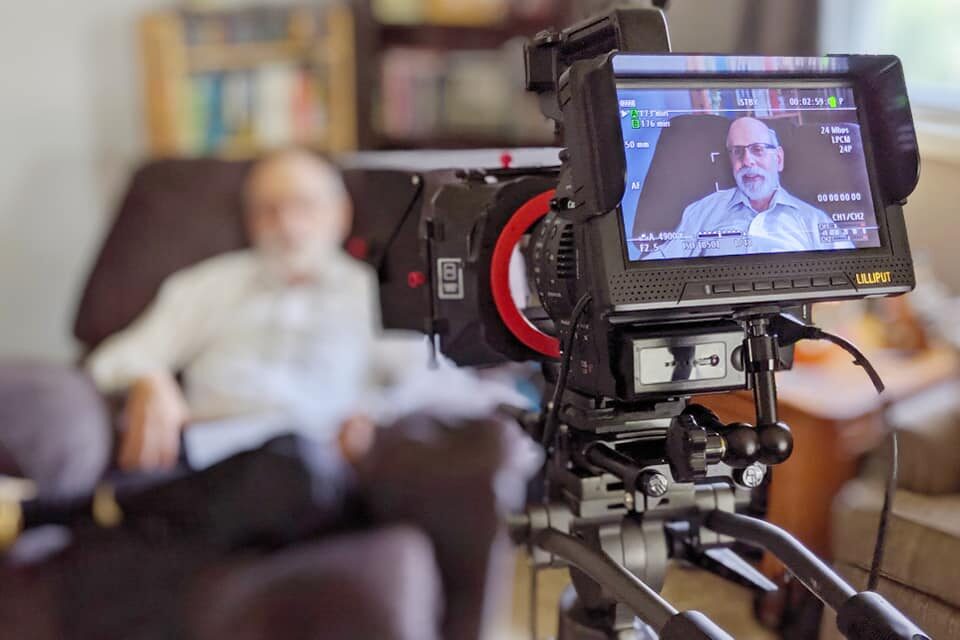 Let's Share Good Stories.
#sharegoodstories