Thank you for visiting!
We're story-tellers, encouraging others to continue telling their stories,
good stories, with the world. Celebrating 10 Years!
Motion Picture Production
Independent motion picture production right here in Mid-Michigan,
where we're surrounded by nature's beauty, water and creative talent!
See what we're working on next in independent cinema!
Michigan Talent Harbor
Click 'Visit the Harbor' to sign up to be considered for our
current and future projects.
Media or Business Inquiry?
Email us at: [email protected]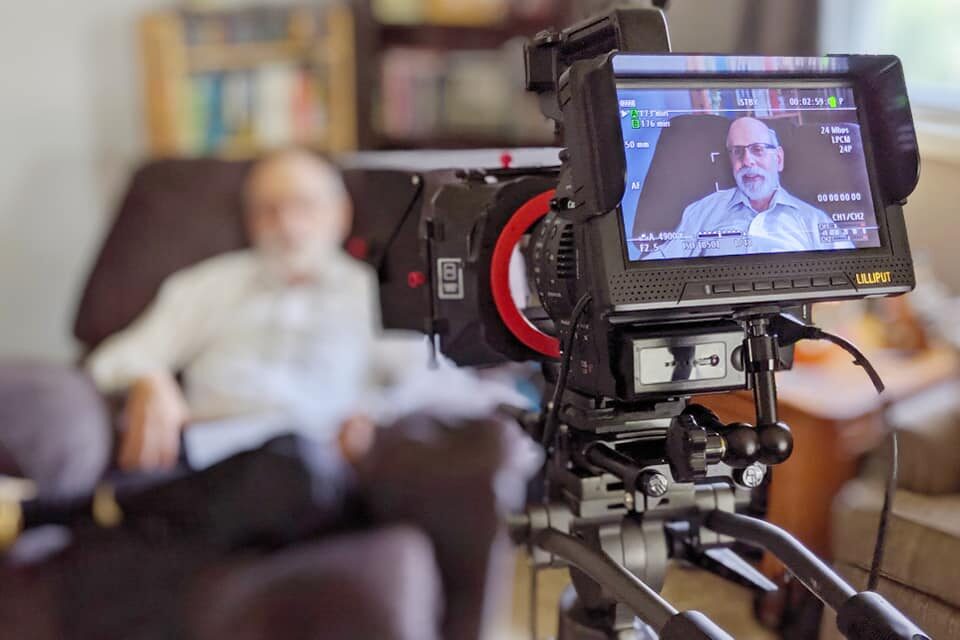 Let's Share Good Stories.
#sharegoodstories