************************************************
Genre: Feature-Length Family Film
Sub Genre: Heart-warming, Mystery/Drama
Produced by: Good Harbor Blue LLC
Officially Premiered On: Friday, November 11th, 2022  at The Temple Theatre in Saginaw, Michigan.
Future Media/Streaming Release: Q4 - 2023
Business/Media Contact: [email protected]
Rating/Content:  General Audiences - Contains some historic alcohol references, some light suspense sequences.
************************************************
SYNOPSIS:
Rebecca "Red" Redding  is all grown up and about to embark on a new journey in life after college with the love of her life and a new career.
One day, after visiting her deceased grandmother's house, prior to an estate sale, her unknown past begins to haunt her. Strange occurrences and an overwhelming curiosity press Red to face her past and unlock the mysteries of a hopeful future for her, the town and those she loves.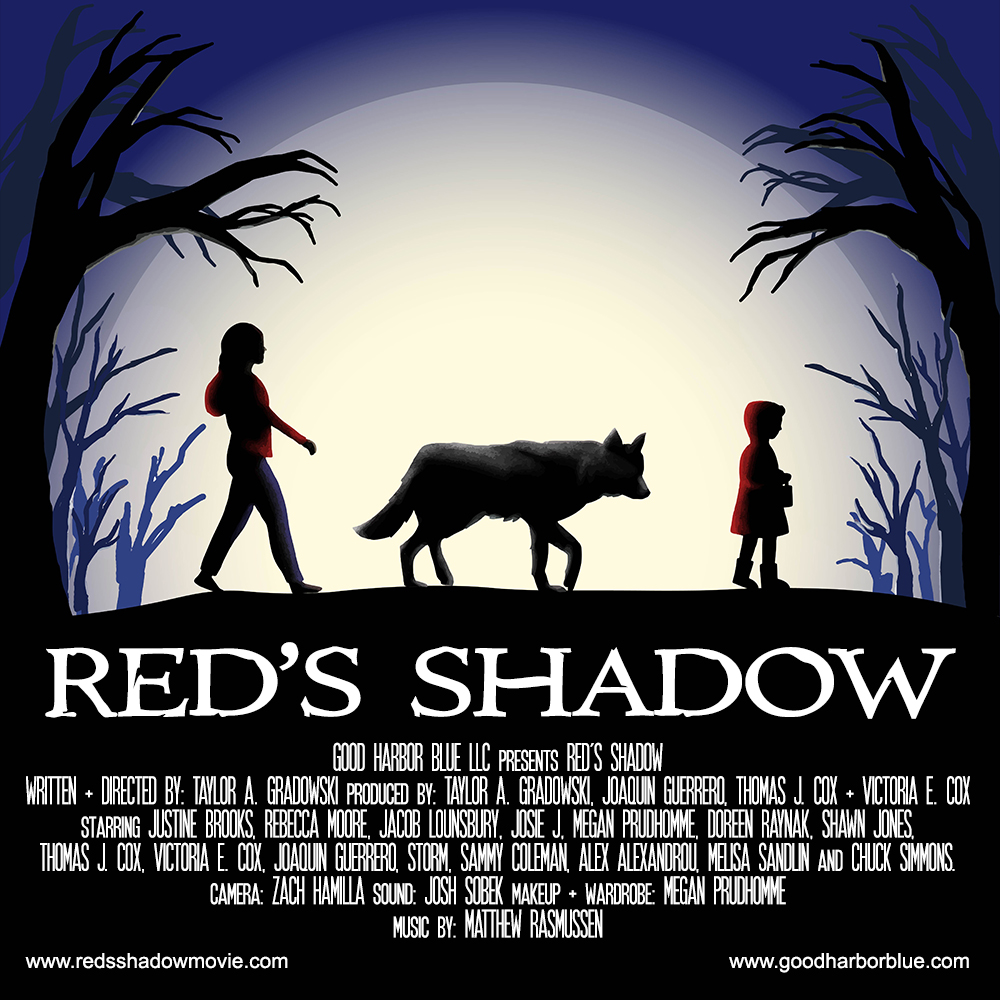 Meet the incredible, creative team who brought it altogether.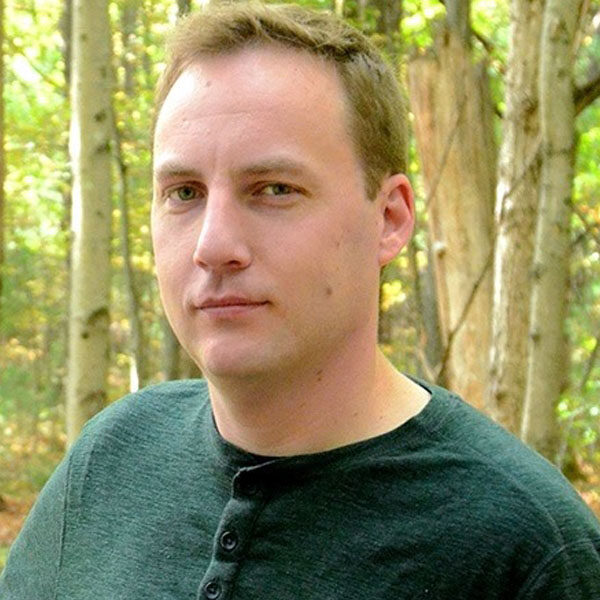 Taylor A. Gradowski
Executive Producer + Director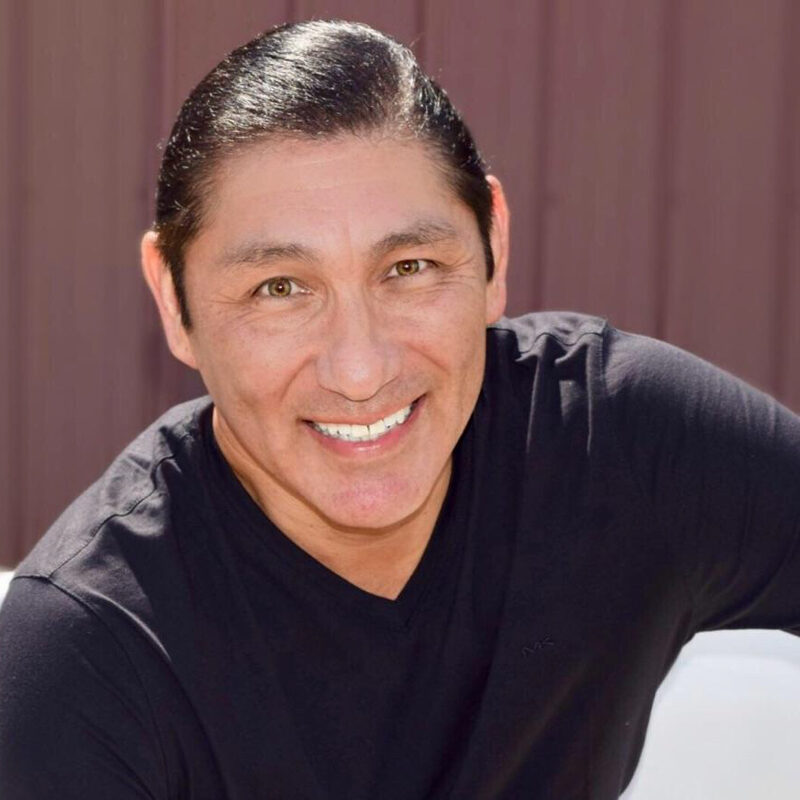 Joaquin Guerrero 
Executive Producer + Actor + Animal Wrangler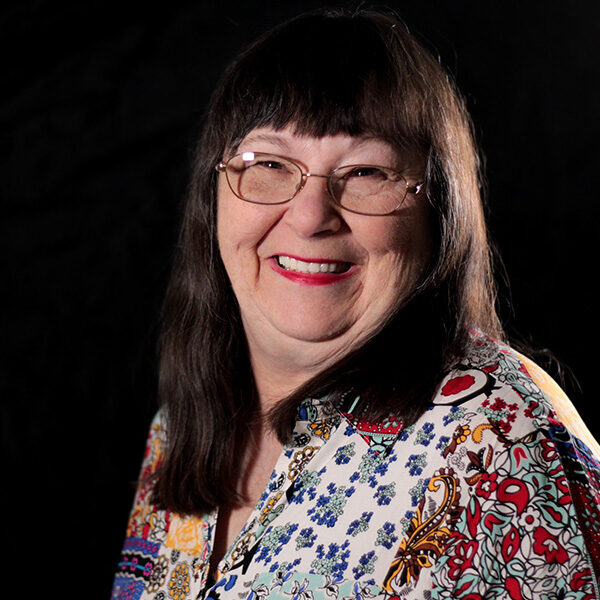 Victoria E. Cox 
Executive Producer + Actor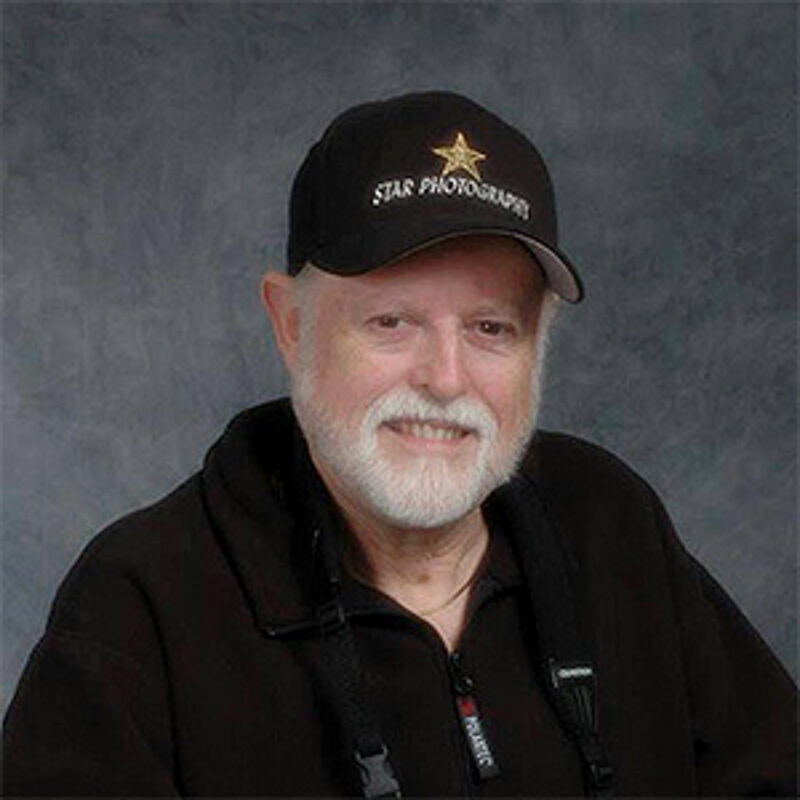 Thomas J. Cox
Executive Producer + Actor + Photographer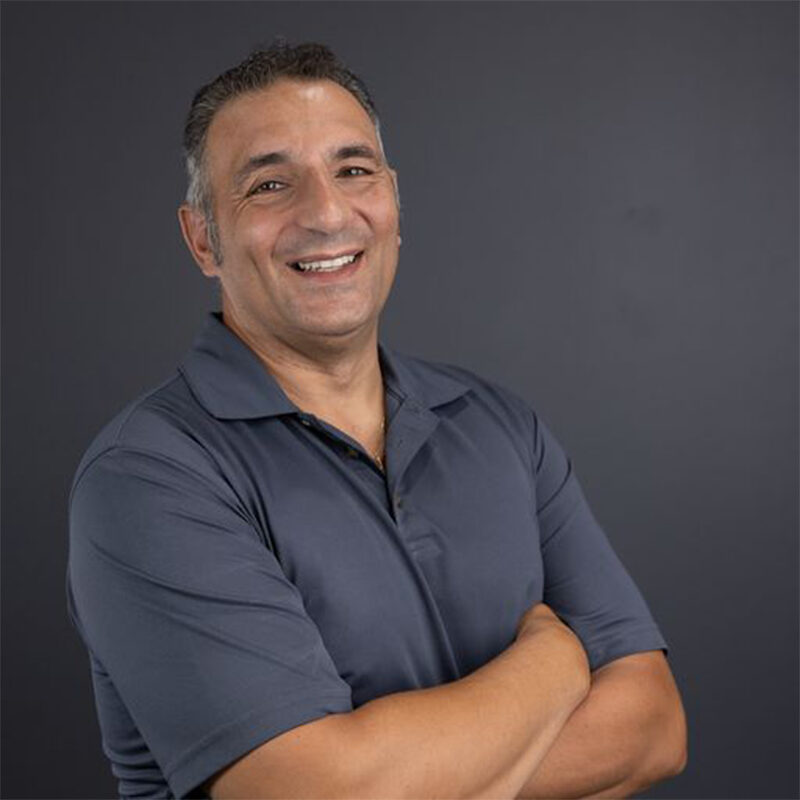 Alex Alexandrou
Production Consultant + Actor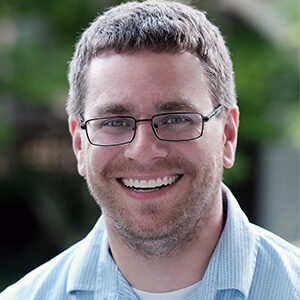 Matthew Rasmussen
Music Composer
Meet the talented cast of Red's Shadow movie.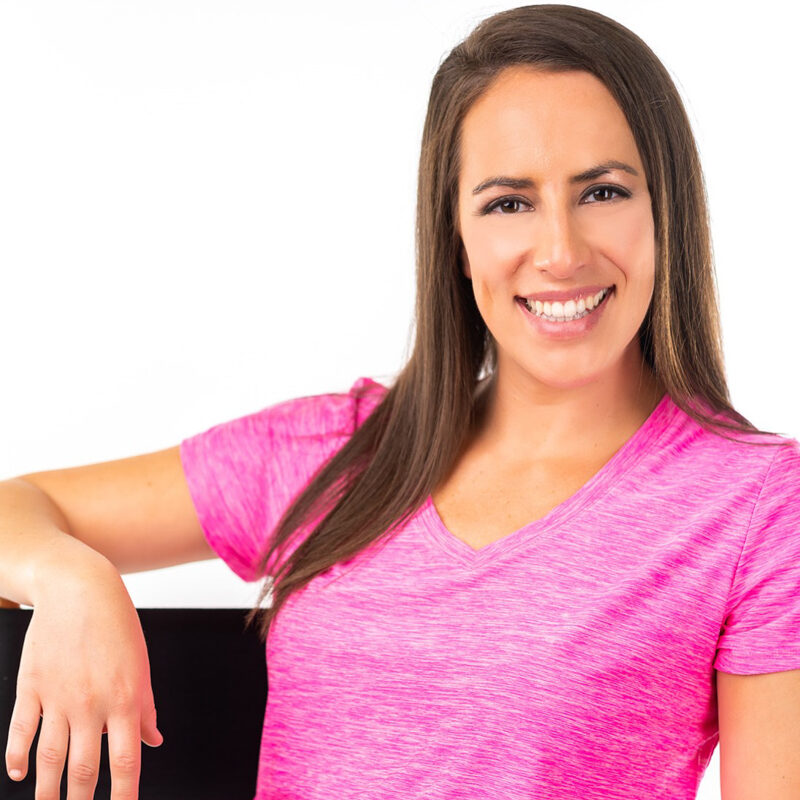 Justine Brooks
as Rebecca Redding "Red"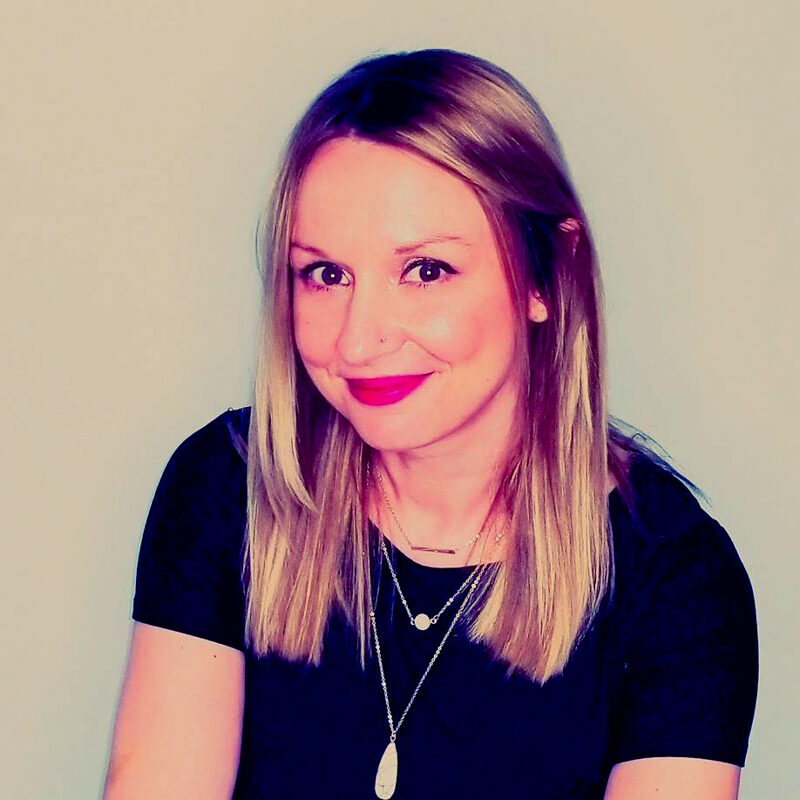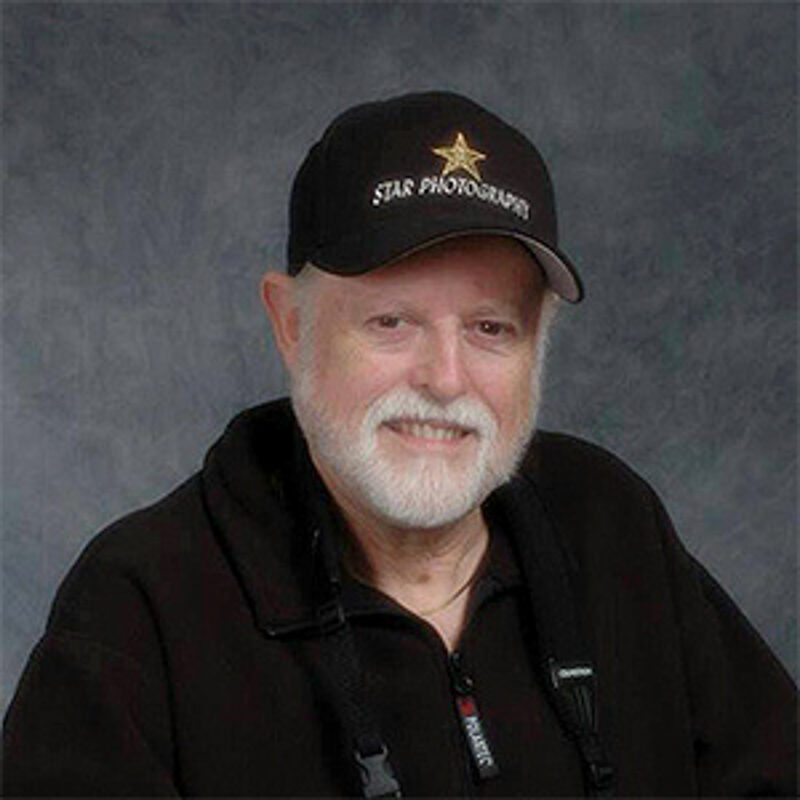 Thomas J. Cox
as Mr. Jones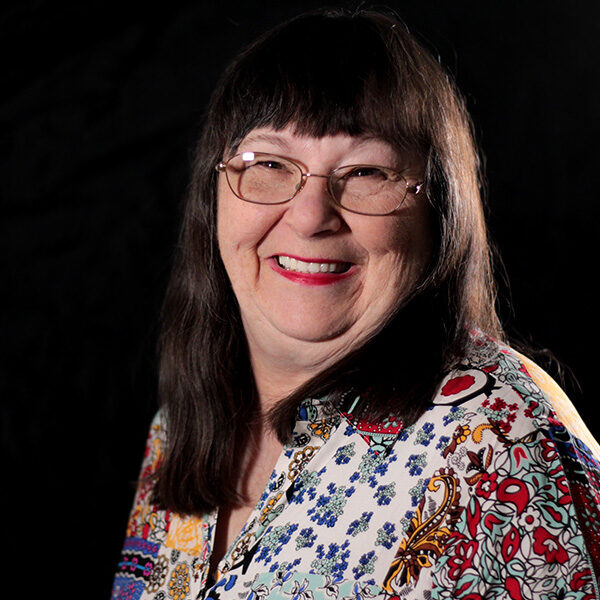 Victoria E. Cox
as Mrs. Jones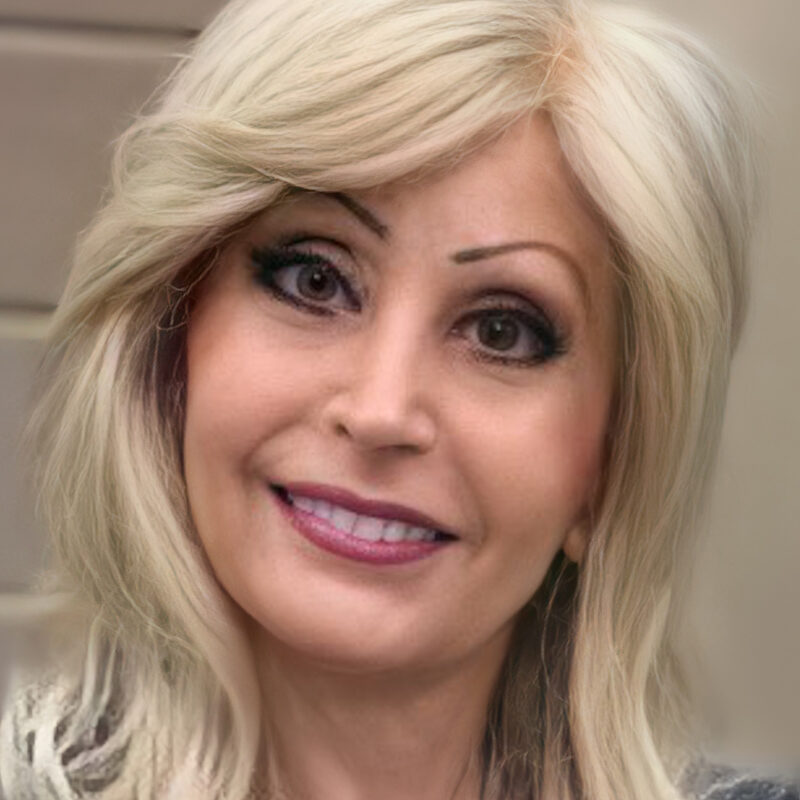 Doreen Raynak
as Ms. Constance May "Mimi"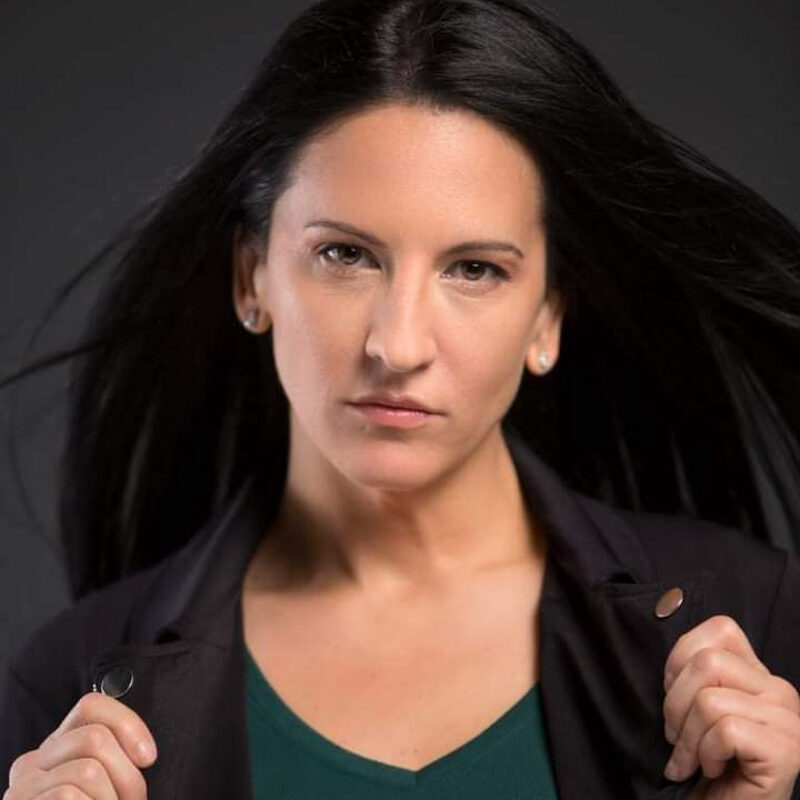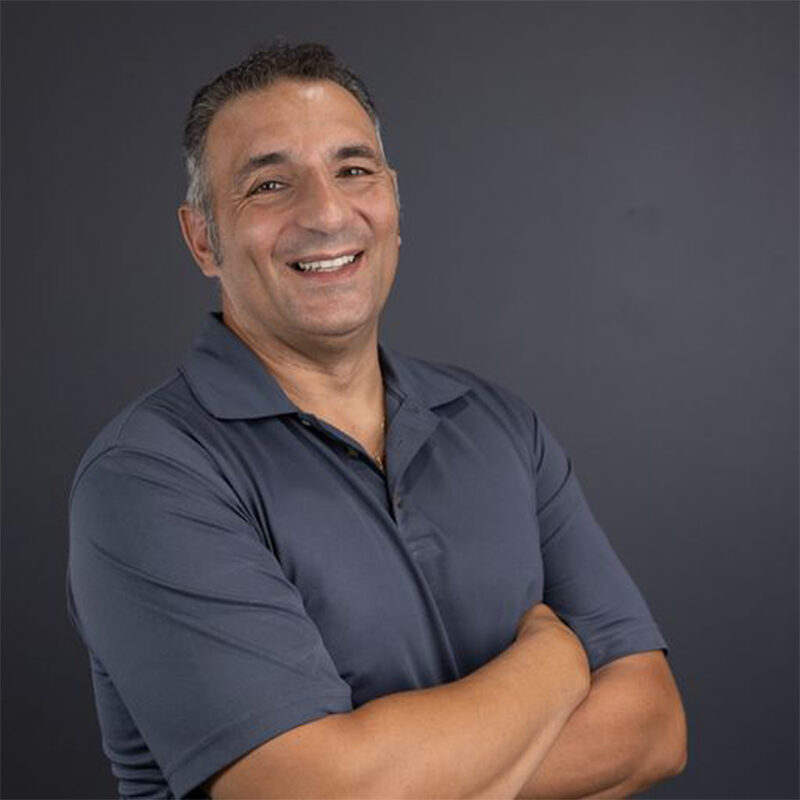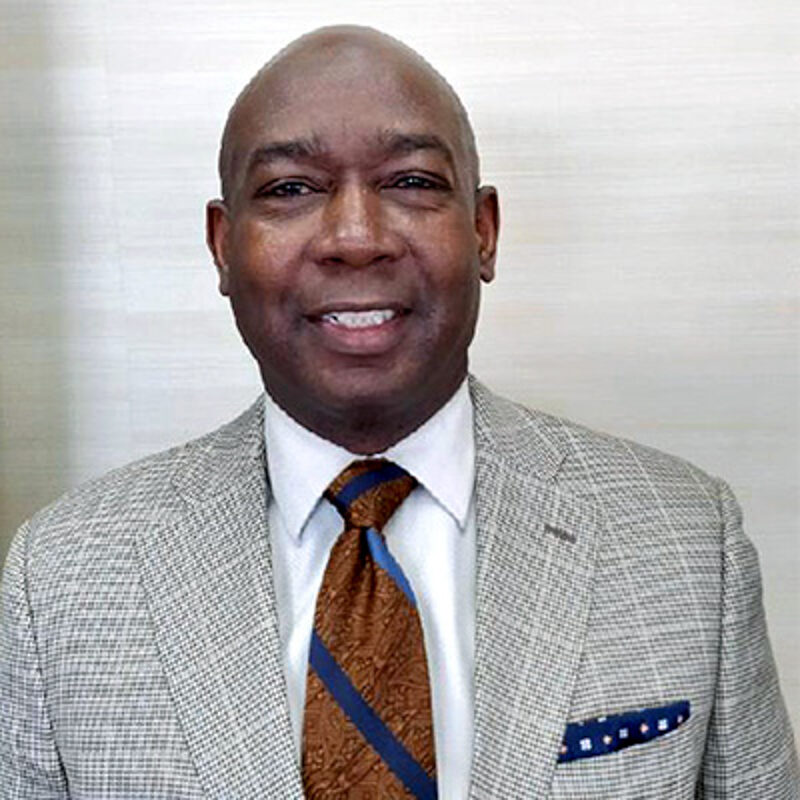 Sammy Coleman
as Dr. Ezekiel Brown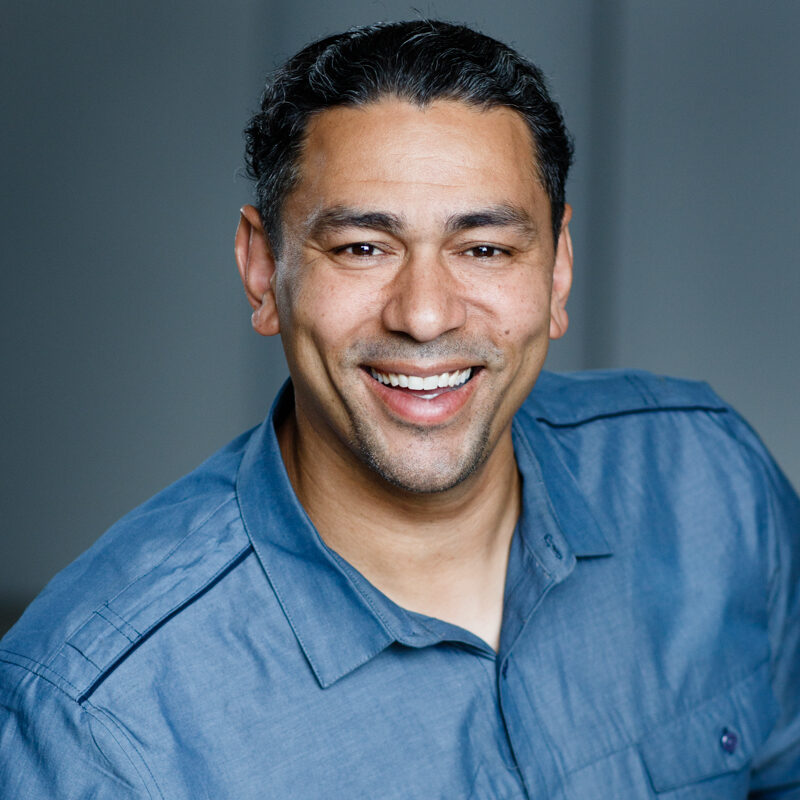 Shawn Jones
as Mr. James Fisher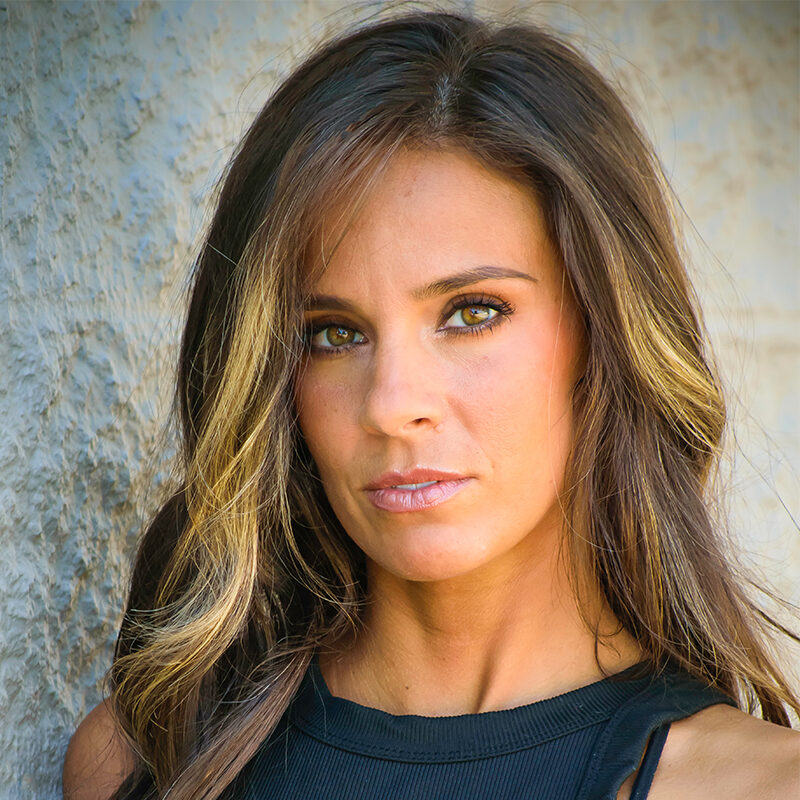 Megan Prudhomme
as Red's Mother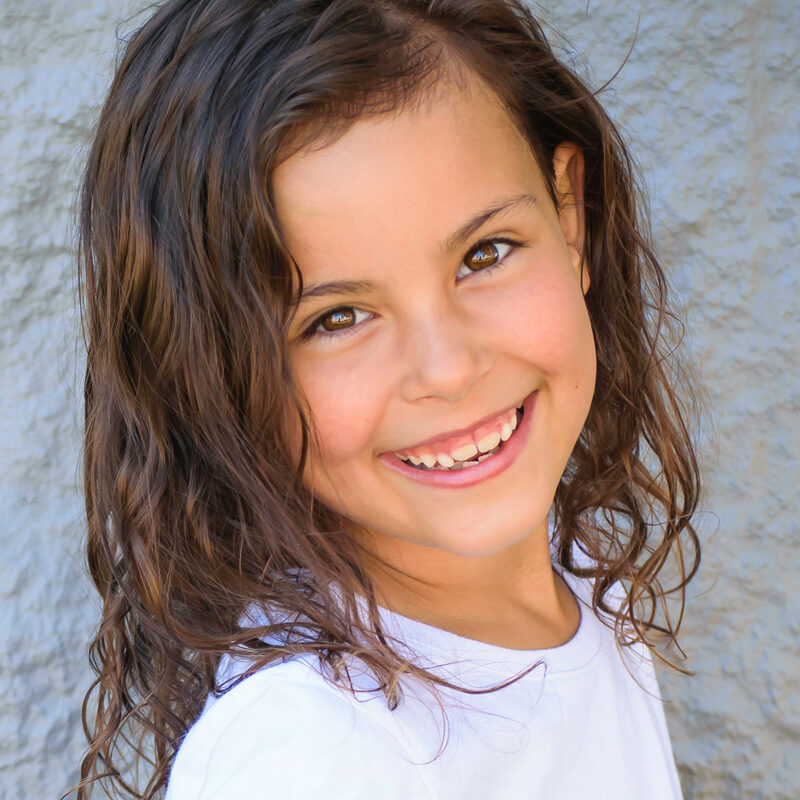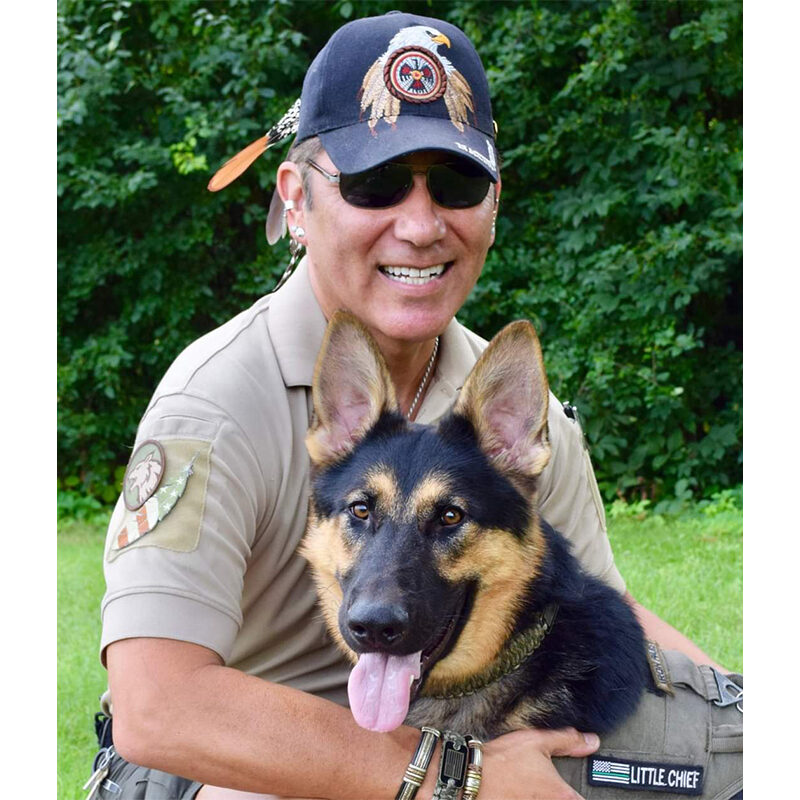 Joaquin Guerrero
as Mr.  J. Martinez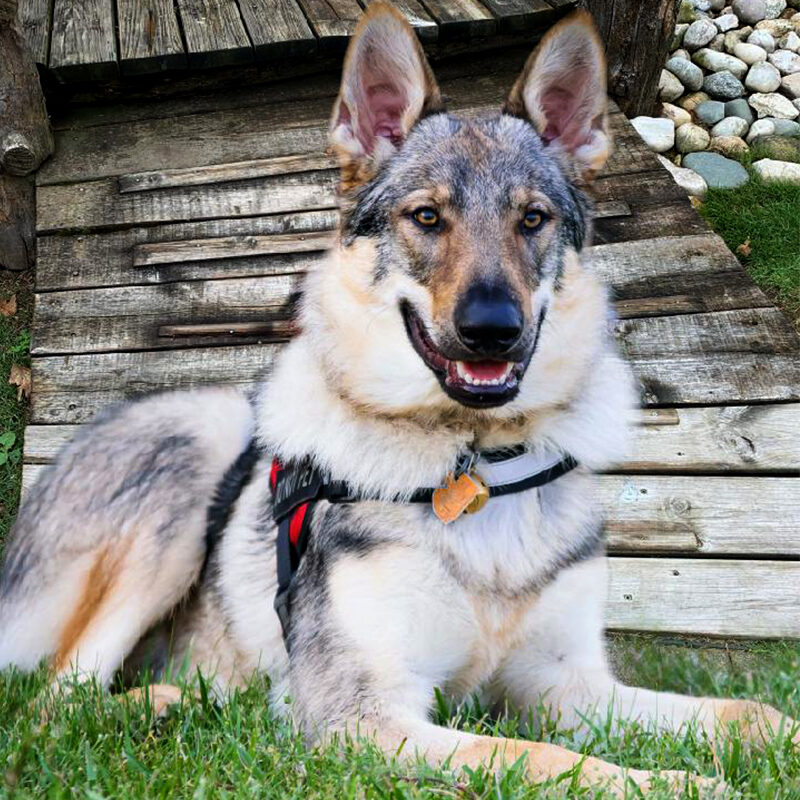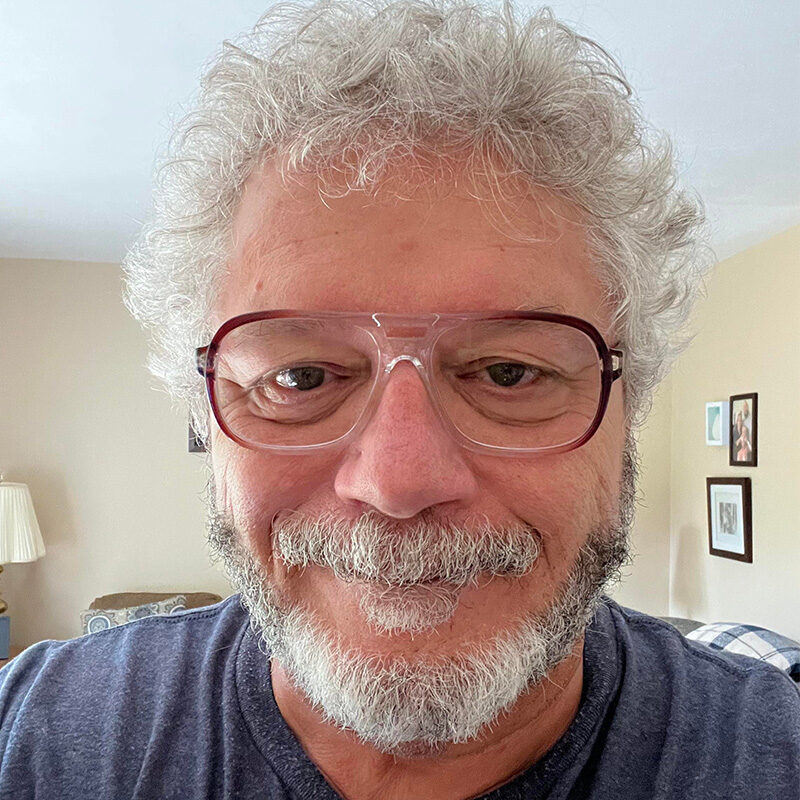 Chuck Simmons
as The Cheery Highlander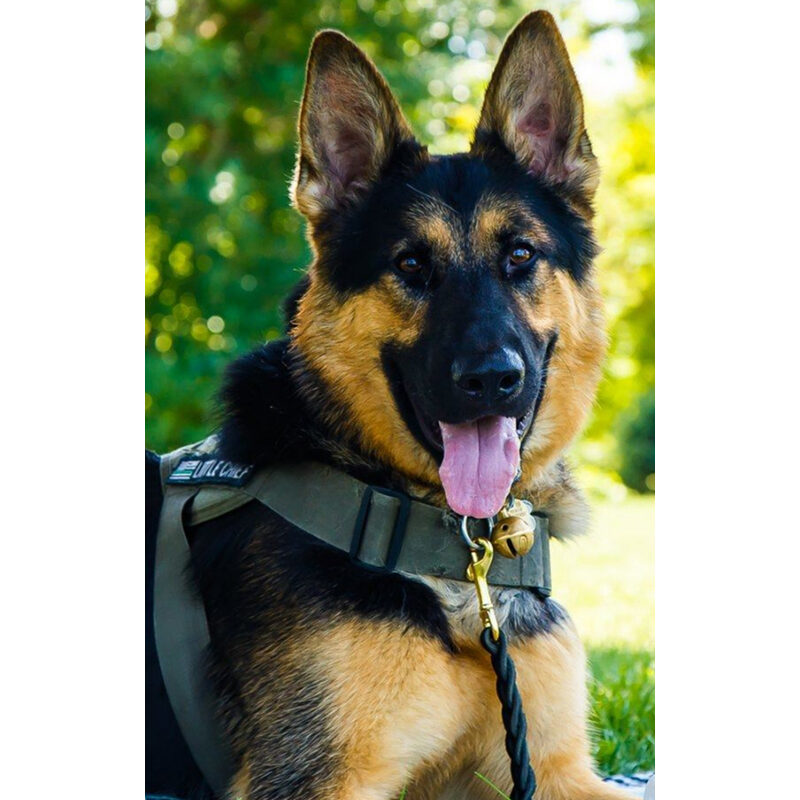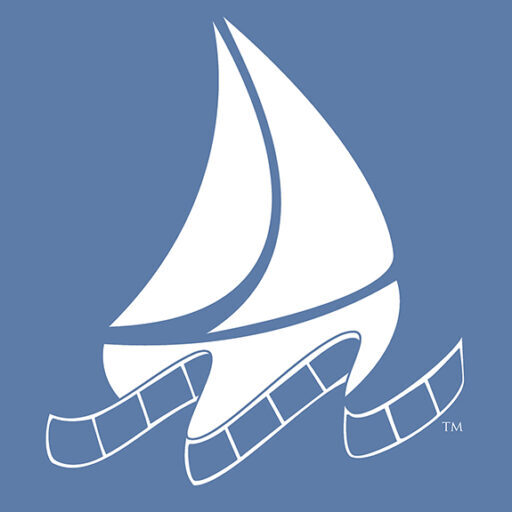 Josh Sobeck
as Young Mr.  Jones


A Family Film in the Making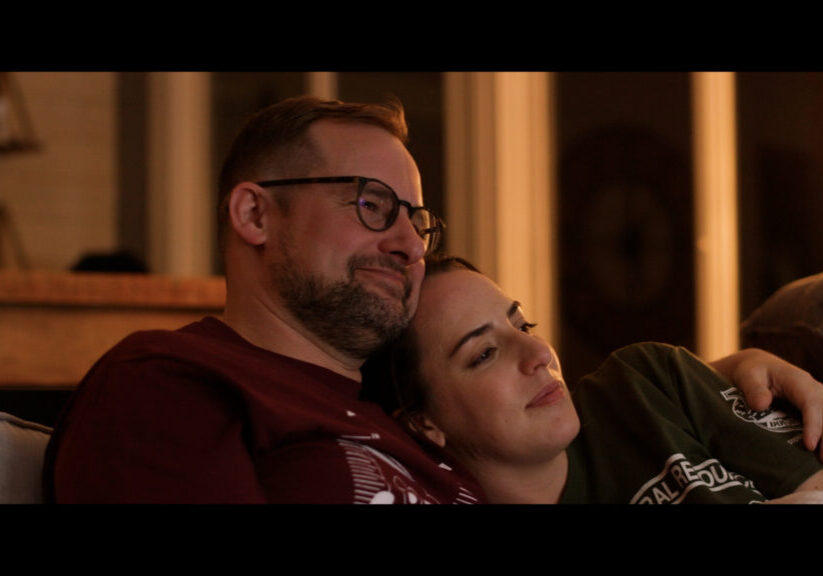 Our journey started in September 2021 when production partner, Joaquin Guerrero posted a photo shoot of his newest, up and coming on-screen star, Storm. Director, Taylor Gradowski, saw the posts and remembered a story he'd written many years ago. Unfortunately, the digital story file Taylor found had been lost to data corruption. Thus, he began anew. The next rendition of the lost story began to take shape as a family film.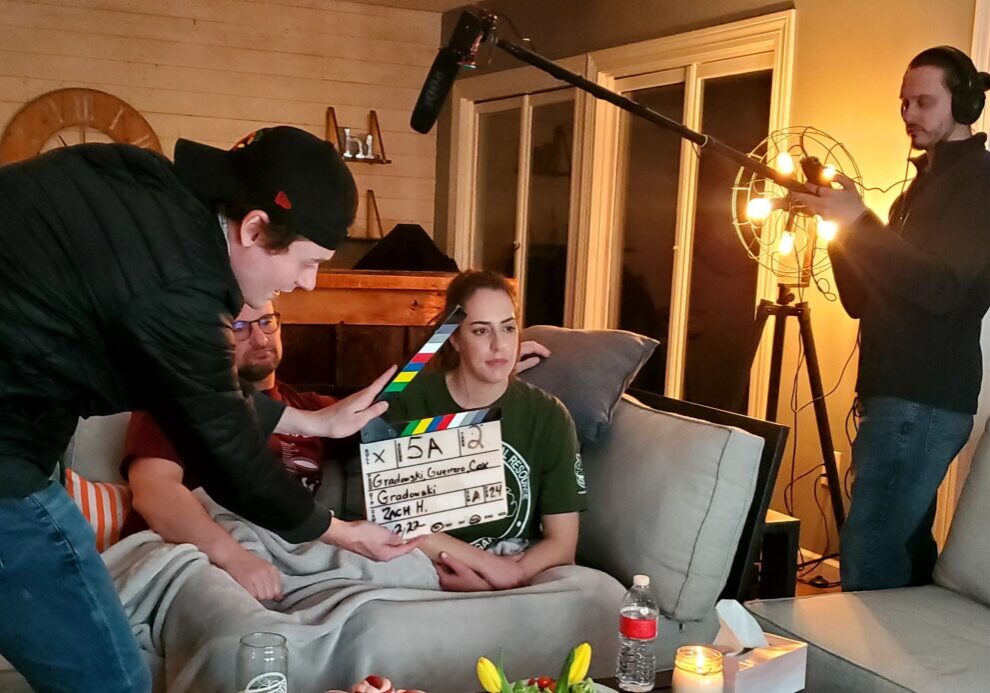 By January 2022, the project had secured financing and Taylor was still working on developing the story further with the help of production partners, Joaquin Guerrero, Thomas and Victoria Cox. Taylor consulted with professionals on story details and began scouting locations with Joaquin. Deadline approached as the shooting schedule began at the end of March. Cast and crew were carefully selected to fill their given roles. For some, this project was a first. As time went on, it was known that the production in progress was something very special.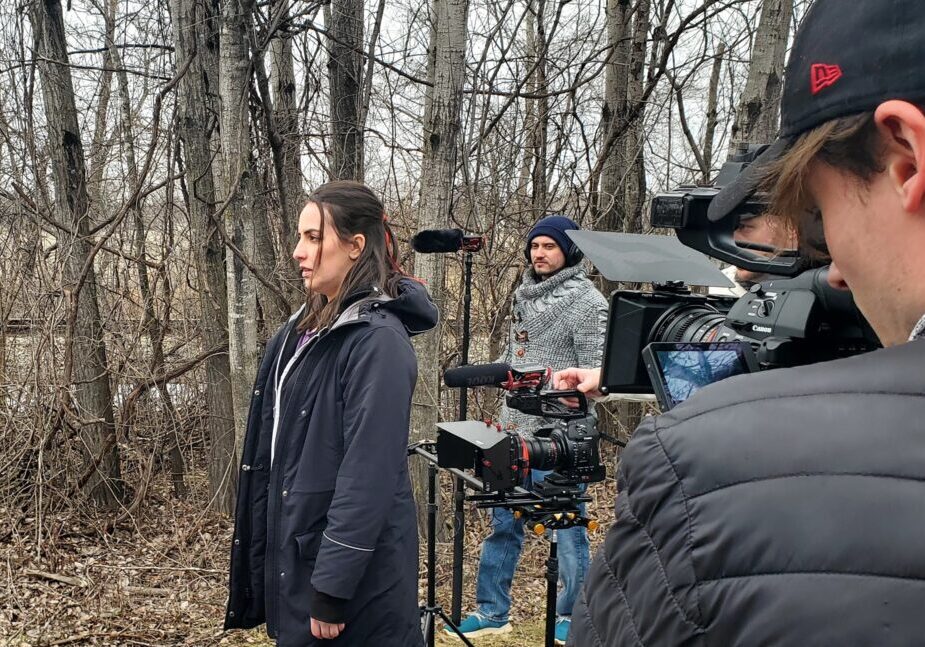 As production was about to begin, Taylor and company began seeking out a variety of locations for the shoot. Despite a few challenges along the way, most locations welcomed the cast and crew with open arms. The company aimed to highlight Michigan talent, businesses, products and services. The movie features shirts, hats, mugs, various products, signage, artwork and books from creatives and businesses here in Michigan.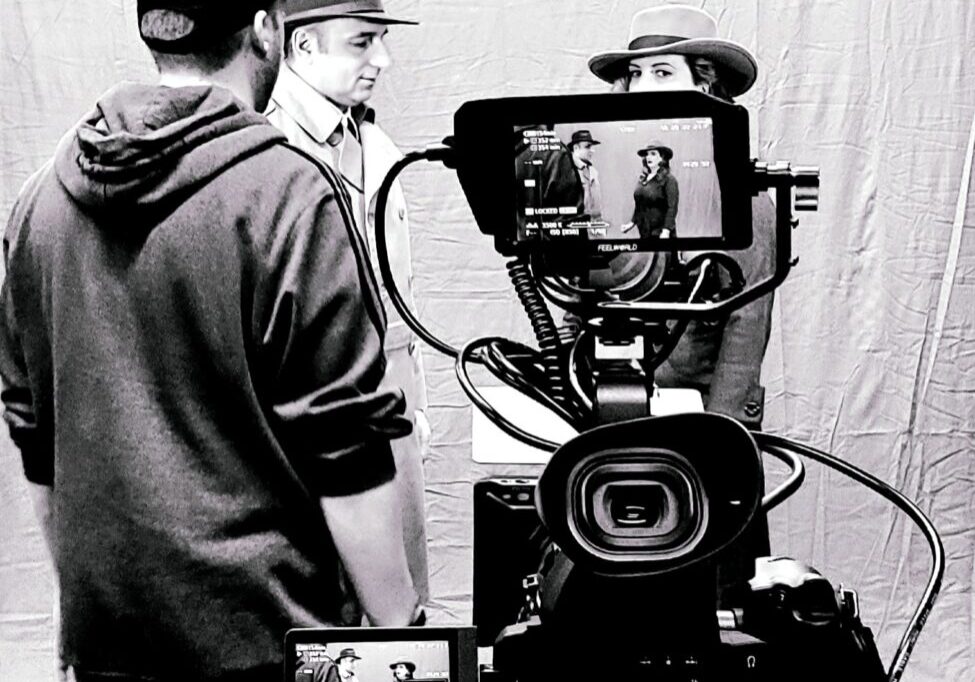 At the time of this page being written, the movie now known as "Red's Shadow" premiered on Friday, November 11th, 2022.
__________________________________
On Wednesday, September 28th, 2022, the official premiere for the movie "Red's Shadow" was announced to debut on Friday, November 11th - 7pm at the historic Temple Theater in Saginaw, Michigan.
Be sure to follow our journey on Facebook and Instagram.
#sharegoodstories
We're ever so grateful to have these wonderful Michigan sponsors who helped us bring this movie to the Temple Theater in Saginaw, MI.
Click any of the icons below to visit their websites. #supportlocalbusiness #sharegoodstories